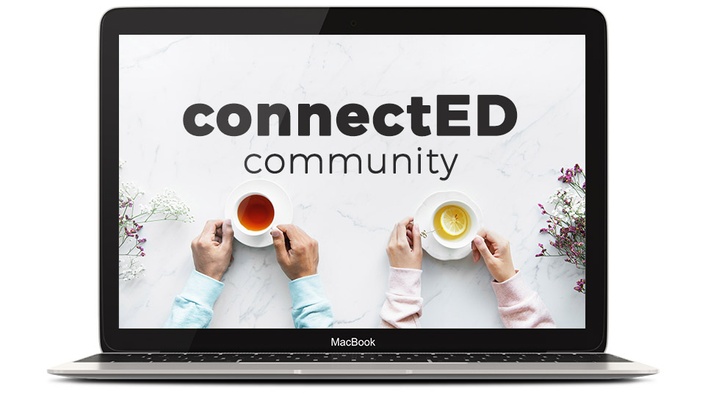 ConnectED Community
Join the Waiting List
Have you ever noticed how you can remember typing "lead magnet ideas" into the Google search bar but then suddenly it's four hours later and you've now opened twelve browser tabs, joined five new Facebook groups, posted on Instagram and watched a video about a Japanese pillow that sounds like a cat purring when you hug it?
Not to mention that there seems to be a curious combination of baby sloth videos, photos of the latest knitting trends from your friend Susan's sister Carol and occasionally, even actual helpful information flooding your Facebook News Feed every day.
All of this is because the internet is like a small child riding a unicorn made of candy through a field of emojis while techno music plays and Elon Musk launches rockets in the background.
It's just… a LOT sometimes.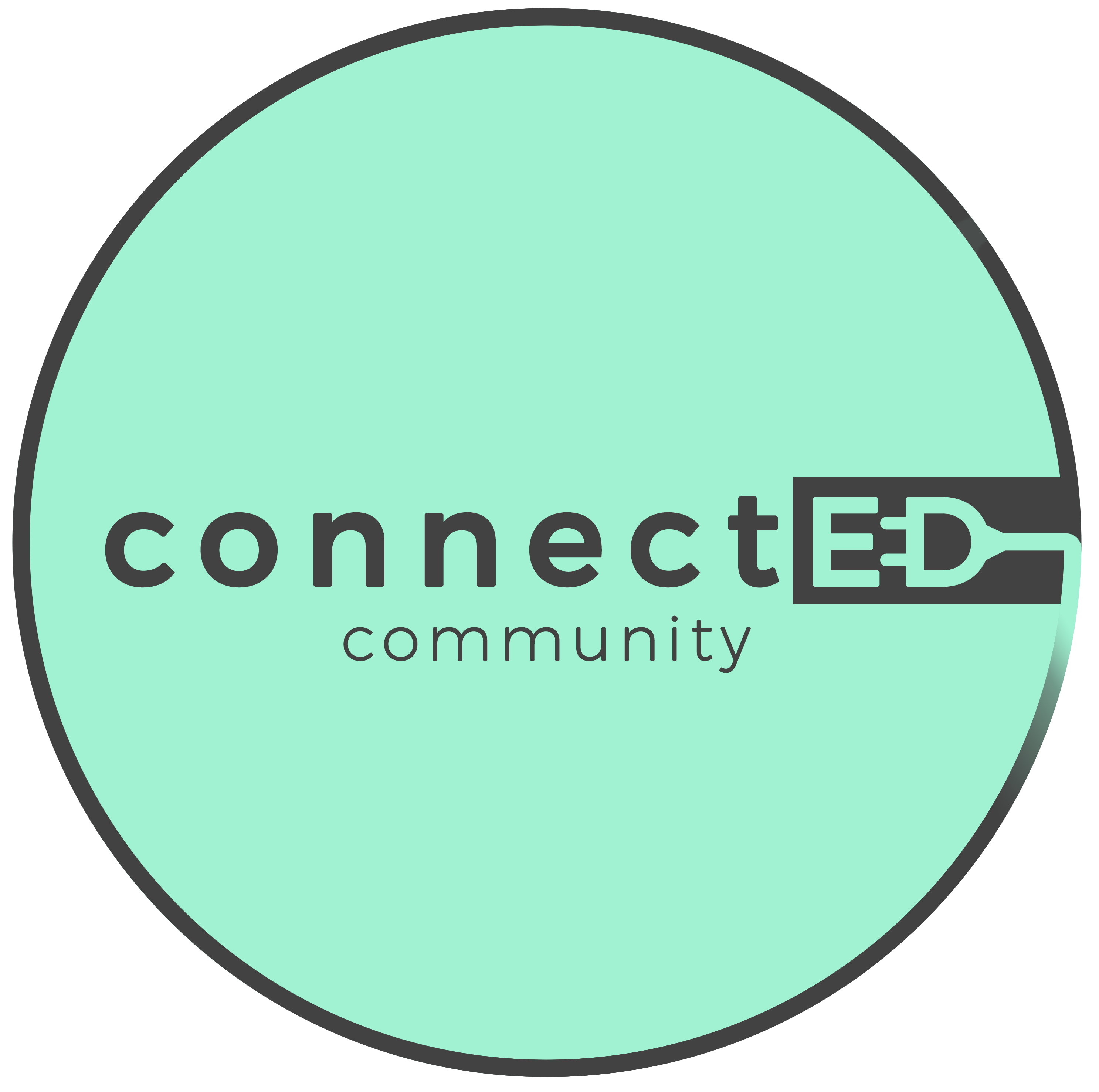 So when people say it's easier than ever before to create a successful online business, they're half right. It's true as long as you can manage to keep yourself from getting distracted and overwhelmed.
If you can relate to this (slightly exaggerated) digital tale then welcome, because we created the ConnectED Community with you in mind.
Inside this community we'll help you to...
Pursue Your Passion. Build Your Business.
Find Your Freedom.
... and so much more.

In starting and growing your online business you need...
Support. Because of the 'L' word. You know the one we mean - loneliness. To online business owners, feeling lonely and overwhelmed at the same time is a toxic (but frequent) combo. These are the times during which you need a community of likeminded people to support the crap out of you!
Accountability. Someone to hold you accountable for the goals you set for yourself and your business. Because let's face it, in the battle for your attention Japanese cat pillows and baby sloth videos will probably win.
Mentorship. To be coached through the aspects of your business that you find difficult or overwhelming.
Outsourcing. Learn how to effectively hire someone to do the stuff you either have no interest in learning or don't have the time to do yourself.
Time. More than anything, time is your biggest asset. You have no time to be scouring page 6 of Google search results or endless Facebook threads to find the answers to your questions.
Sounding good so far? Well, in the infamous words of every 90s infomercial: "but wait, there's more!"
What's ConnectED?
Each month we'll focus on one topic in-depth, teaching you the basics of these crucial parts of your business...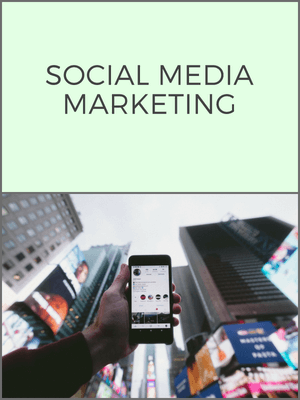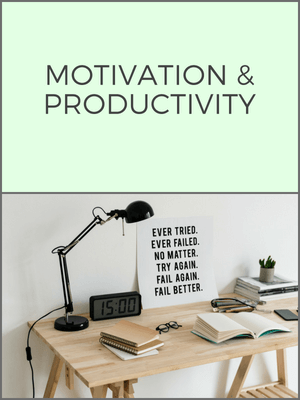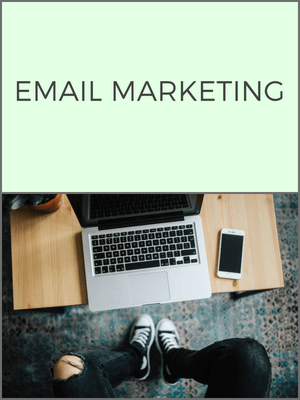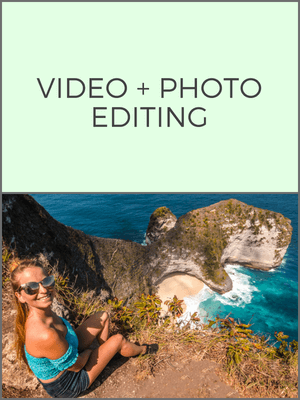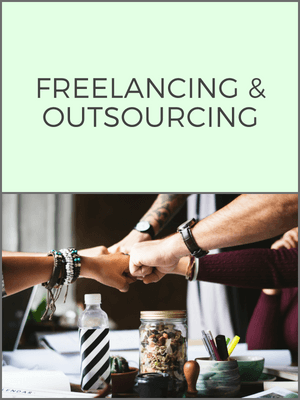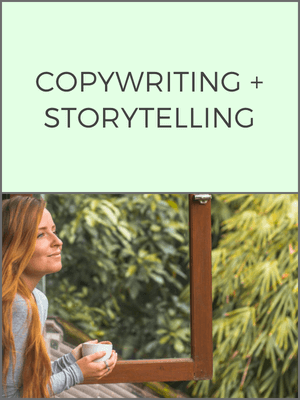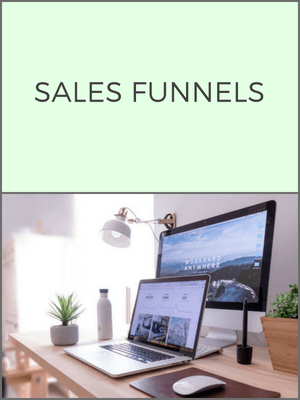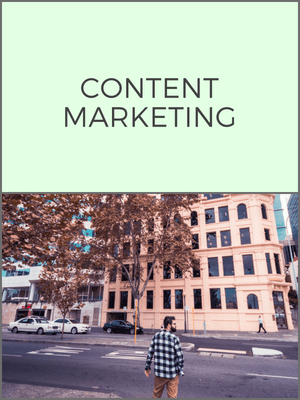 WHAT ELSE?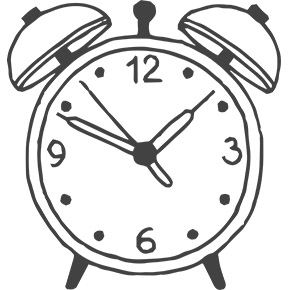 Connect the dots. There are no shortcuts to success that's true. BUT you can't blame us for trying right? Inside our community you'll get access to our best templates and strategy documents that'll help to save your luscious hair from being torn out due to frustration.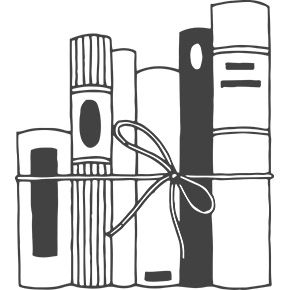 Connect-EDucation. We'll be jumping on a live call to talk about the most up-to-date strategies focused on one particular topic each month. You'll also receive access to a mini course each month on the same topic which will equip you with more technical tutorials like how to create a profitable Facebook ads funnel.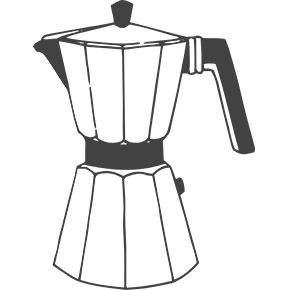 Connect over coffee. We'll also be getting together with you for monthly group Coffee Catchup Q&As where you'll have the chance to ask us anything and everything you want, over a delicious cup of virtual coffee, of course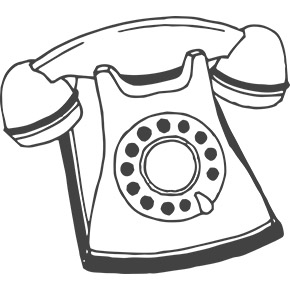 Connect with yourself. Our focus is on ongoing learning and support. We'll be bringing in expert speakers on particular topics and we won't shy away from discussing any difficulties you might be experiencing. Mental health, physical health, challenges of running a business with a family member, friend or partner - nothing is off the virtual table.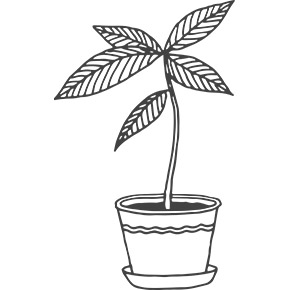 Connect with us. We want to see you grow. When you first join our community, you'll get the chance to book a free 1-on-1 session with one of us where we'll help you to plan out a strategy for your business and discuss the bestways for you to take advantage of this community! We can also form a virtual BFF handshake during this call.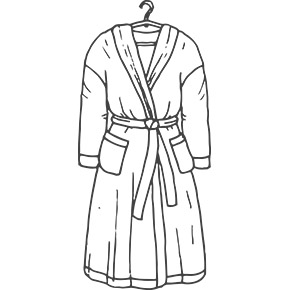 Connect outside your comfort zone. We'll be getting you outside of your comfort zone in a supportive environment. You want to do a live video with the group where you teach us something amazing? You got it! You want feedback on your latest email newsletter? We'll print it out and carry it in our wallets - because we're just that freakin' proud of you.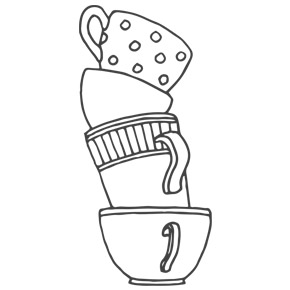 Connect with your community. We're here to offer you all the support you need but between us we only have 20 fingers, 4 hands, 2 beautiful brains and we're both running on about 40% caffeine. Meaning that we can't do it all. So we encourage you to help others whenever you can because that generosity is always paid back double when you'll need it most.
WHO ARE WE?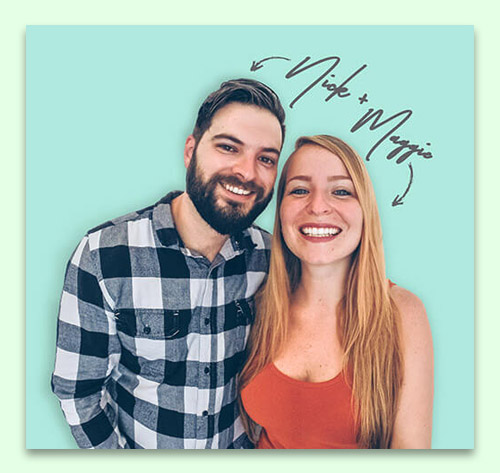 Hey! We're Nick and Maggie, an Aussie - Canadian duo of digital marketing nerds, recoverng workaholics, travel fanatics, caffeine enthusiasts and the proud founders of Living to Roam.
We first began living out of our backpacks back in 2012 whilst working as tour guides in Europe. And although our backpacks have started slowly falling apart, our love of living life on our own terms is stronger than ever.
Fast forward a few years, our work-from-anywhere lifestyle was kickstarted by offering social media management services. But seeing as we're also professional overachievers we've since expanded our range of skills into other areas.
We now like to think of ourselves as the Swiss army knives of online marketing support for our clients.
We've designed beautiful websites, created profitable sales funnels, and managed complex paid advertising campaigns amongst other things. Basically anything you need to take an online business from invisible to invincible and get sh*t done? We do that.
This modern-day superpower of being a one-stop-shop for our clients has allowed us to charge more and work less all while travelling the world full-time. It wasn't until we joined a coworking space in Bali that everything finally clicked. We were "home". We finally had people around us who just got it.
They understood our highs and our lows and offered support when we needed it most. The space we were in also allowed members to share their skills with others by hosting presentations and networking events.
The ConnectED Community is our way of creating a virtual coworking space that you can take with you wherever you go. A place where you can feel supported, educated and empowered to grow your business to where it deserves to be!